Children of celebrities are always under the watchful eye of the paparazzi, allowing fans to make comparisons between both generations. And if in some cases you have to look closely to see the similarities, in other cases everything is surprisingly clear at first glance.
Liv and Caleb, children of Julianne Moore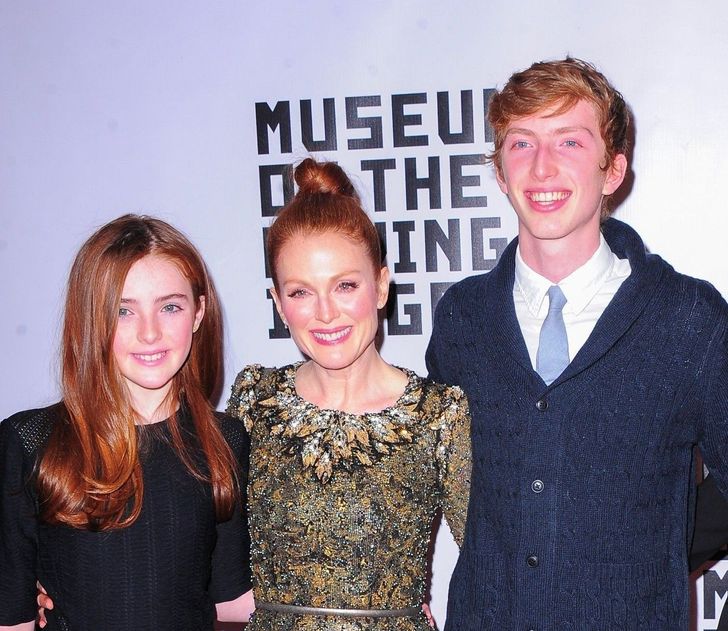 Julian, son of Lisa Kudrow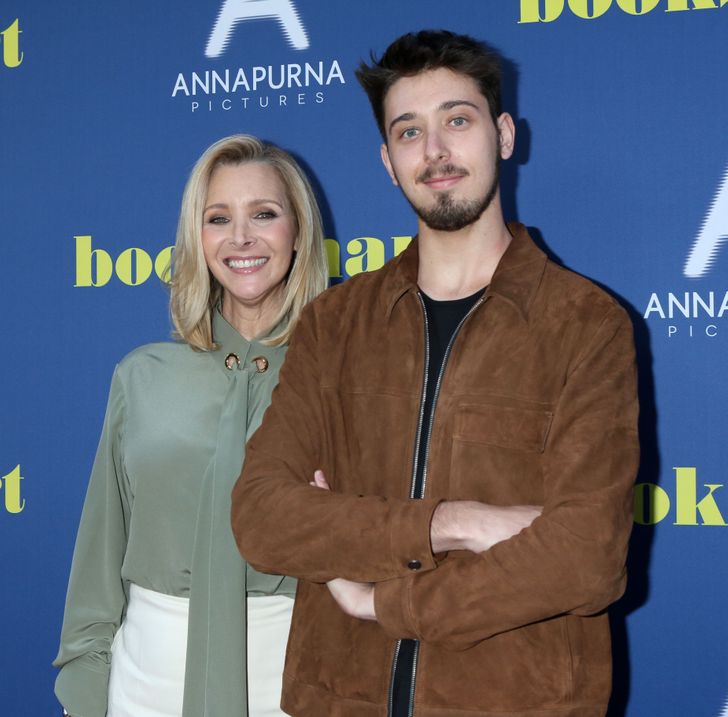 Kingston, Zuma, and Apollo, sons of Gwen Stefani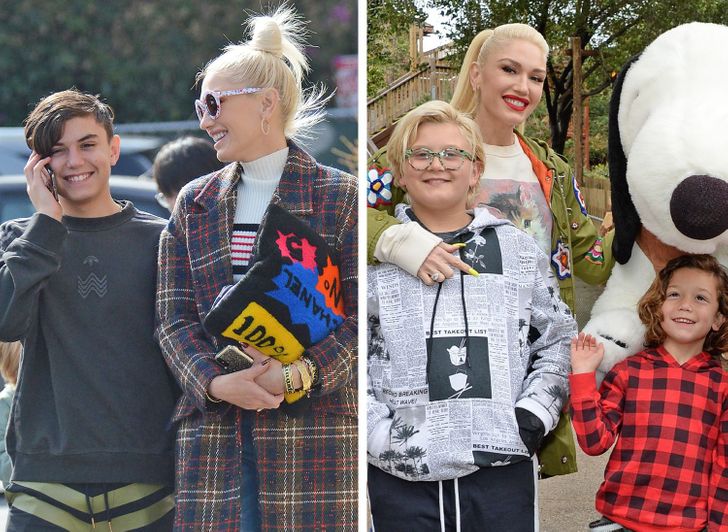 Lucy, daughter of Danny DeVito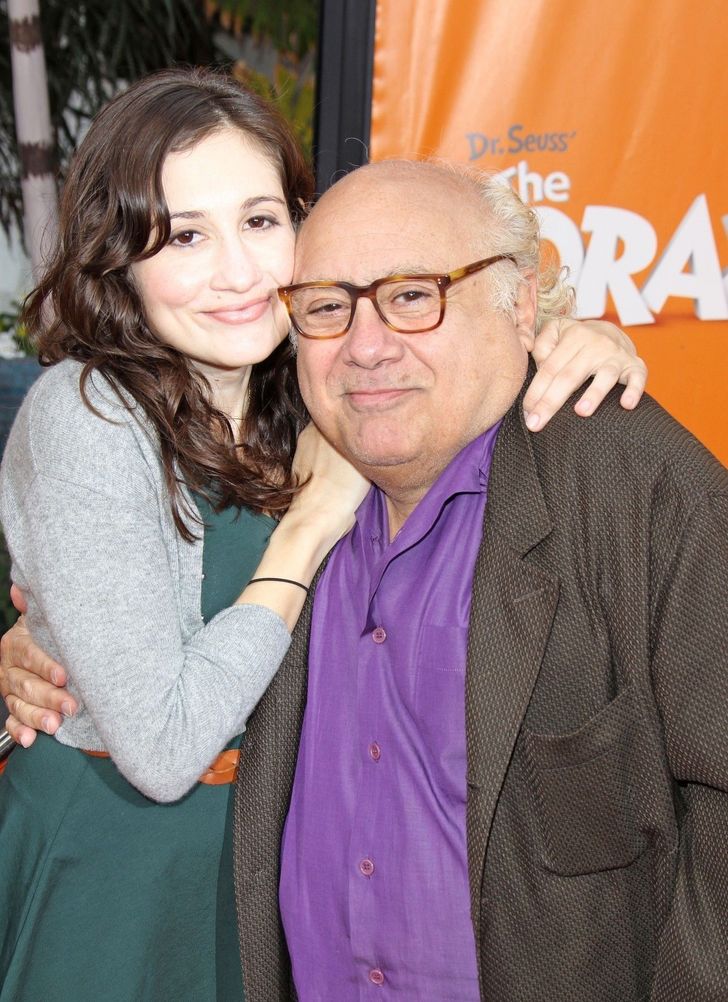 Colin, son of Tom Hanks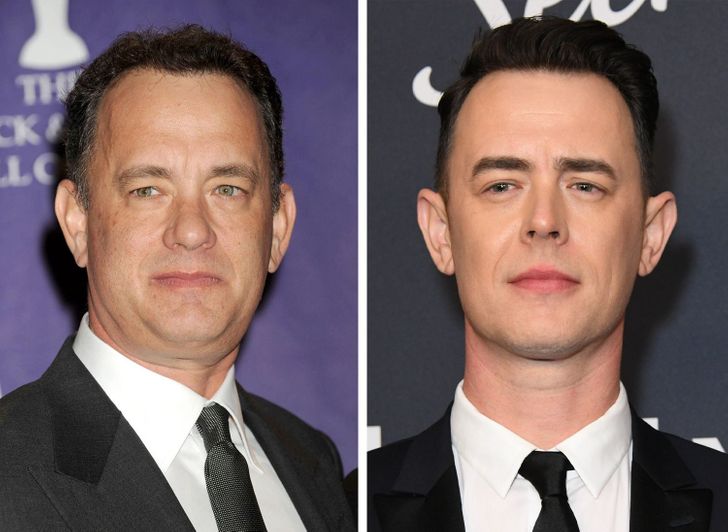 Ever, daughter of Milla Jovovich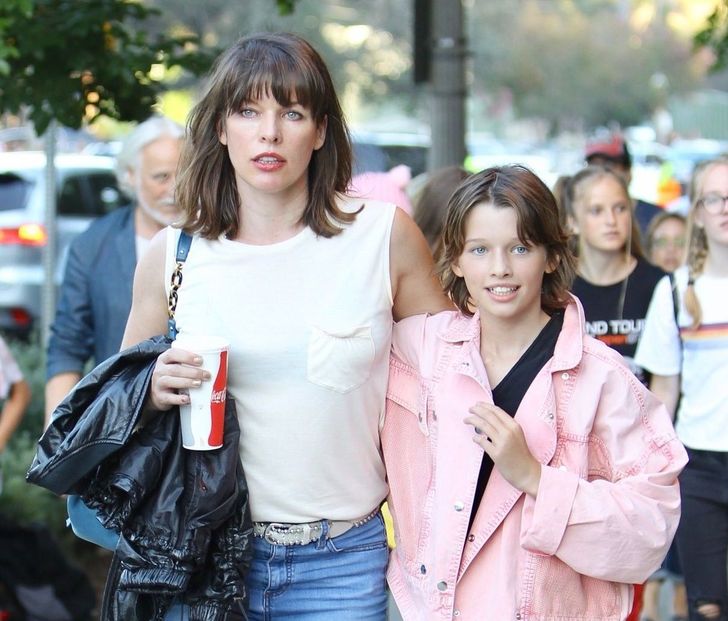 Lorraine, daughter of Jack Nicholson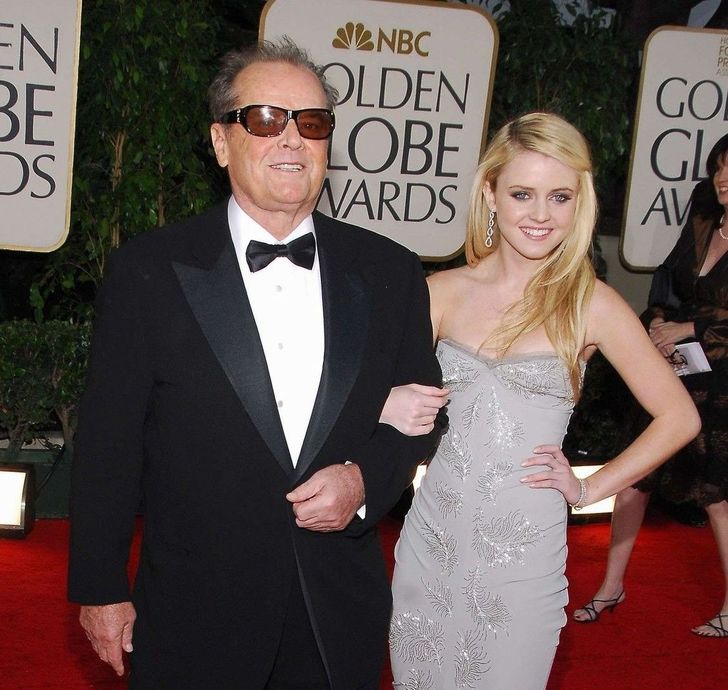 Matilda, daughter of Heath Ledger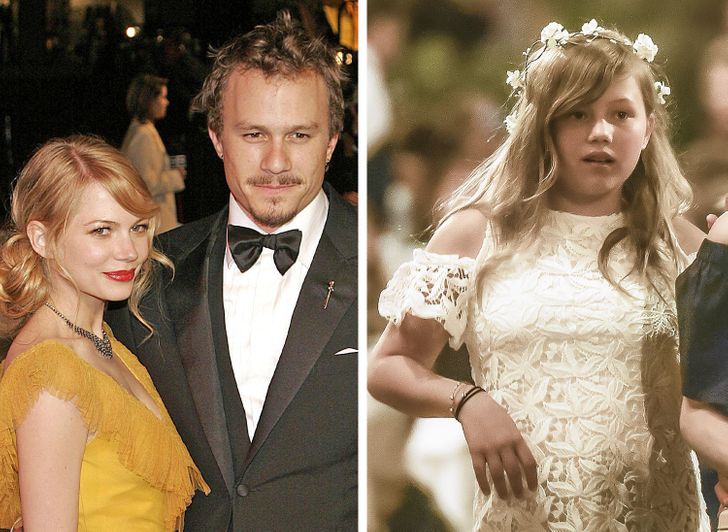 Corinne, daughter of Jamie Foxx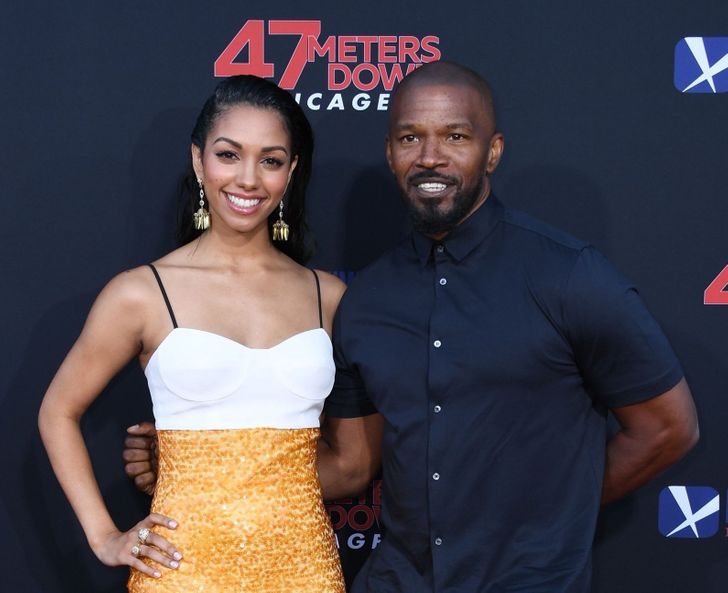 Harper, daughter of David Beckham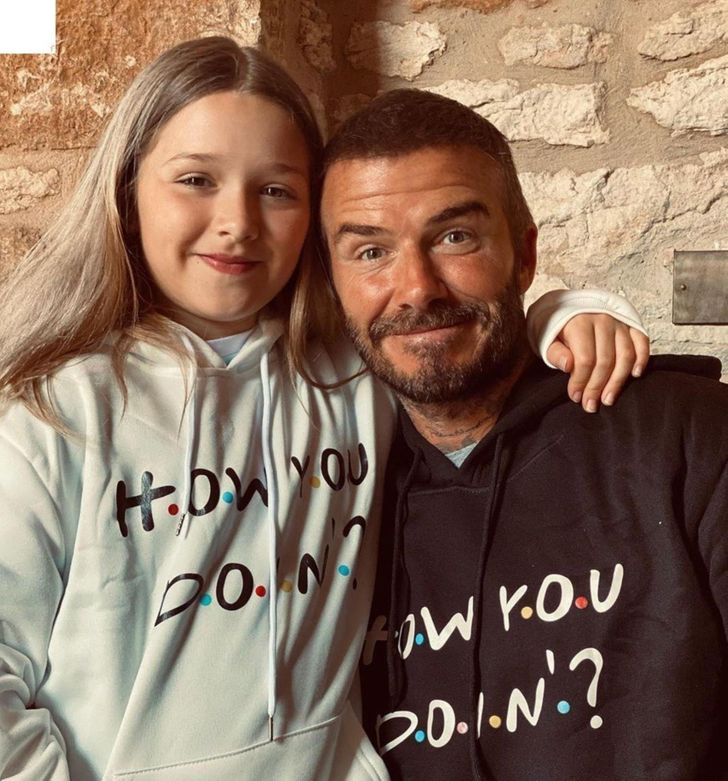 Ziggy, son of Bob Marley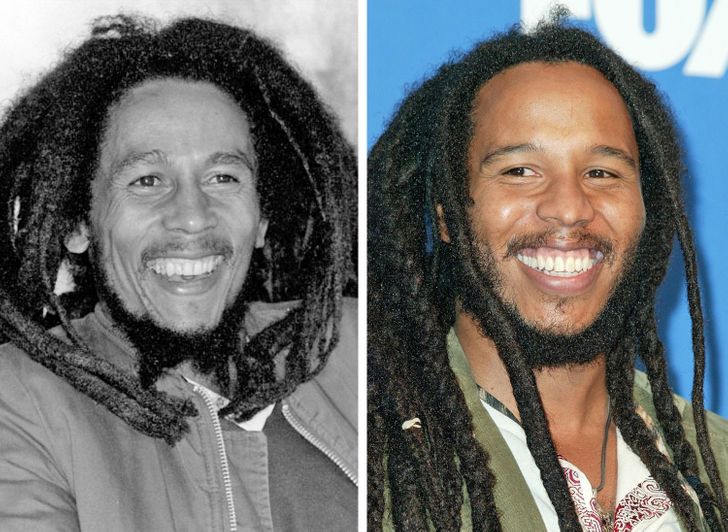 Carys, daughter of Catherine Zeta-Jones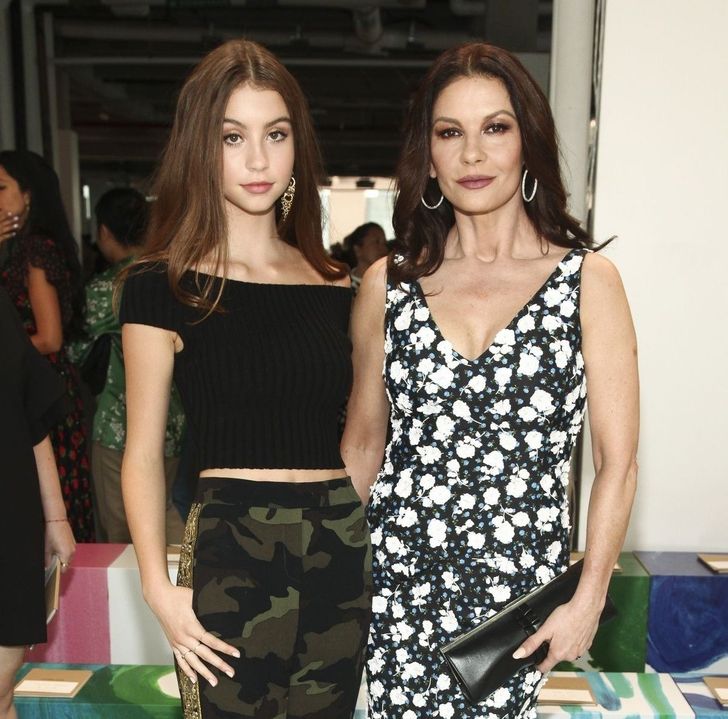 Zoe, daughter of Samuel L. Jackson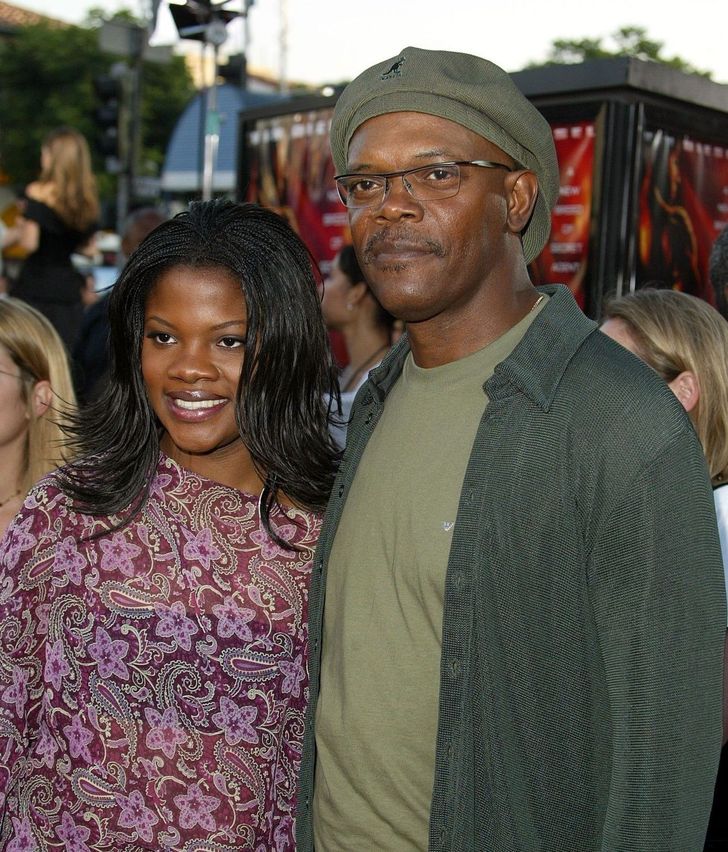 Ella, daughter of John Travolta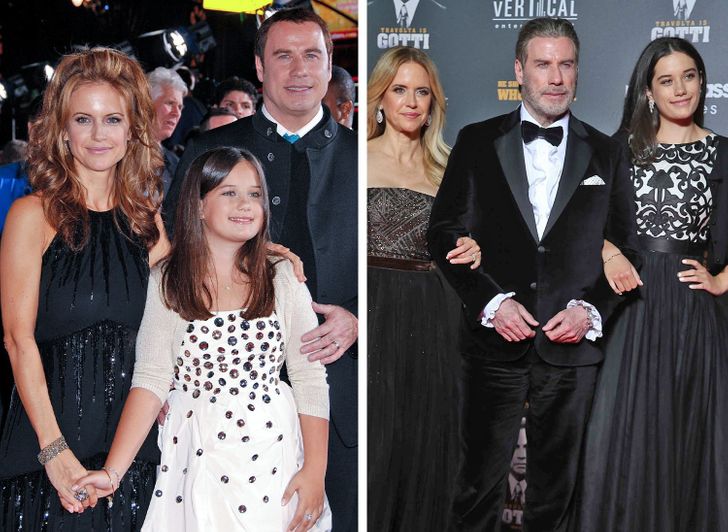 Zelda, daughter of Robin Williams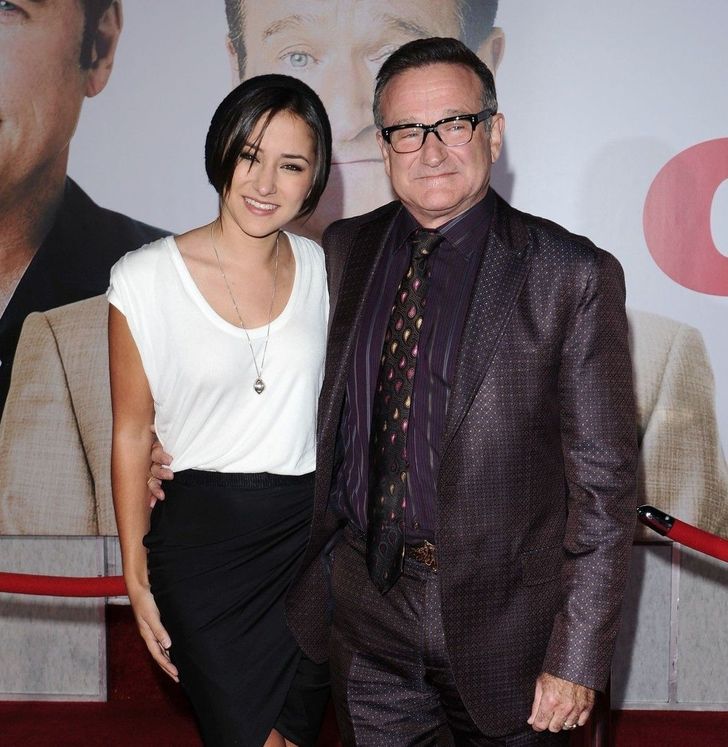 Deacon, son of Reese Witherspoon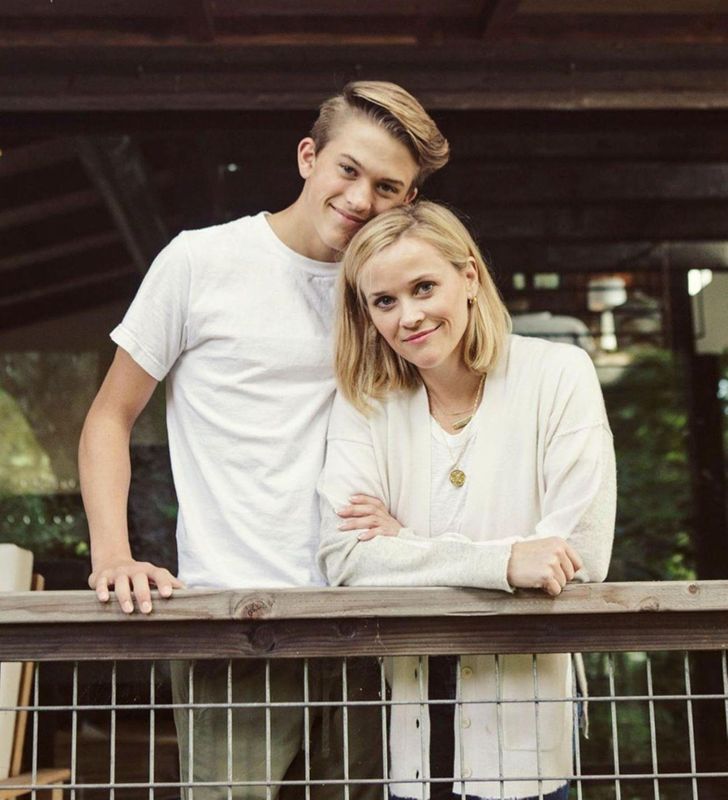 Blue, daughter of Beyoncé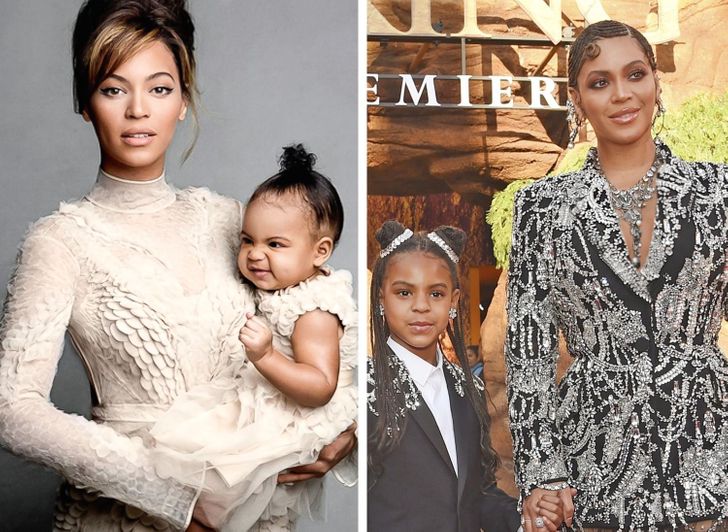 Which celebrity child do you think is the exact copy of their famous parent?