Climate change affects every country in the world, as well as lives. The truth is that stopping climate change is urgent and takes all of us to make a change. One of the things we can do is invest in sustainable solutions. And some of our favorite celebrities are leading the way with their innovative and forward-thinking ways of living a sustainable lifestyle.
1. Adele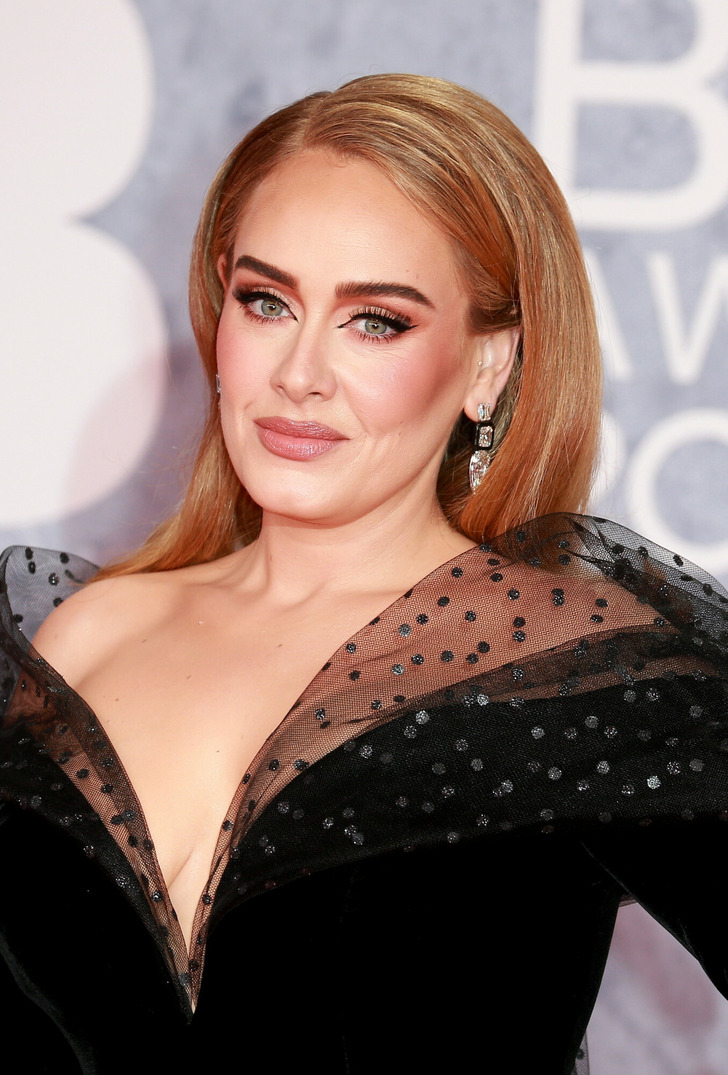 The successful singer converted her Brighton home into a solar-powered space, making it one of the most eco-friendly homes in the area. In refurbishments, she installed solar panels that will power the home.
2. Shailene Woodley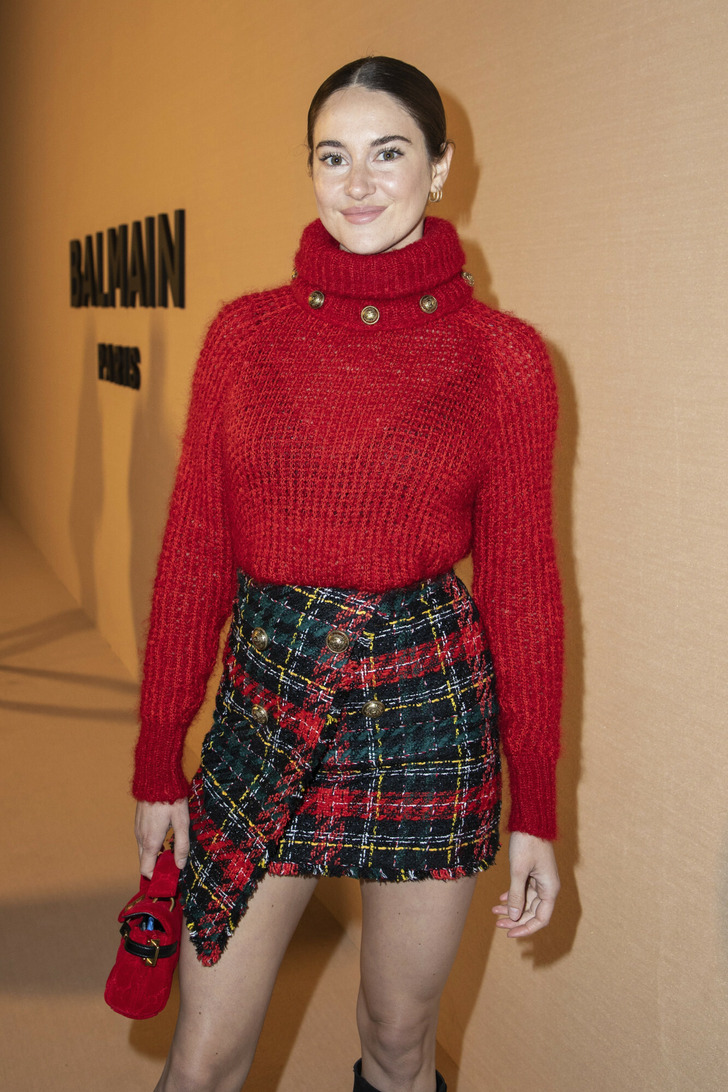 Shailene Woodley revealed that most of her clothes are from thrift stores, and she only buys used clothes. She said she is "going to do my responsibility and live in stride with nature instead of constantly fighting against her." She also gathers her water from fresh springs when she has the opportunity. She co-founded the organization, All It Takes, and has received awards for her contribution to making a change.
3. Drew Barrymore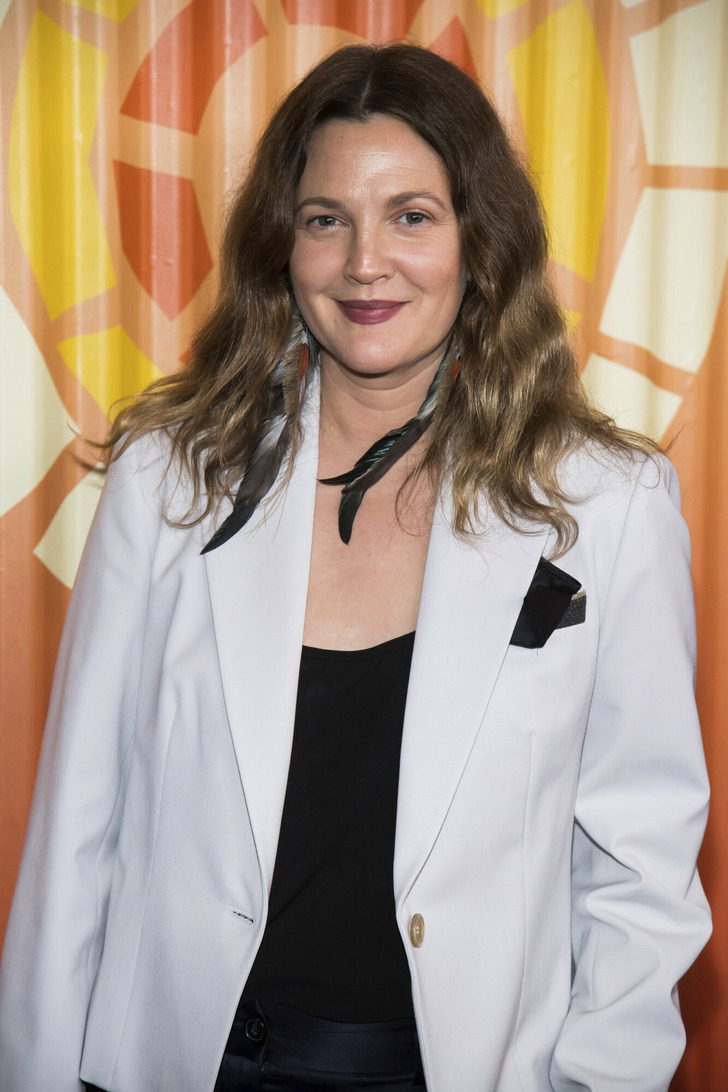 Drew Barrymore is not only an animal activist, but she supports eco-friendly beauty products as well. She created her own beauty line, Flower Beauty. Her products are made in the US to avoid the environmental impact of shipping, and they are all made of true and harmless ingredients. She also sells them at affordable prices, so anyone can afford to be sustainable, and only wears her own beauty line on red carpets!
4. Joaquin Phoenix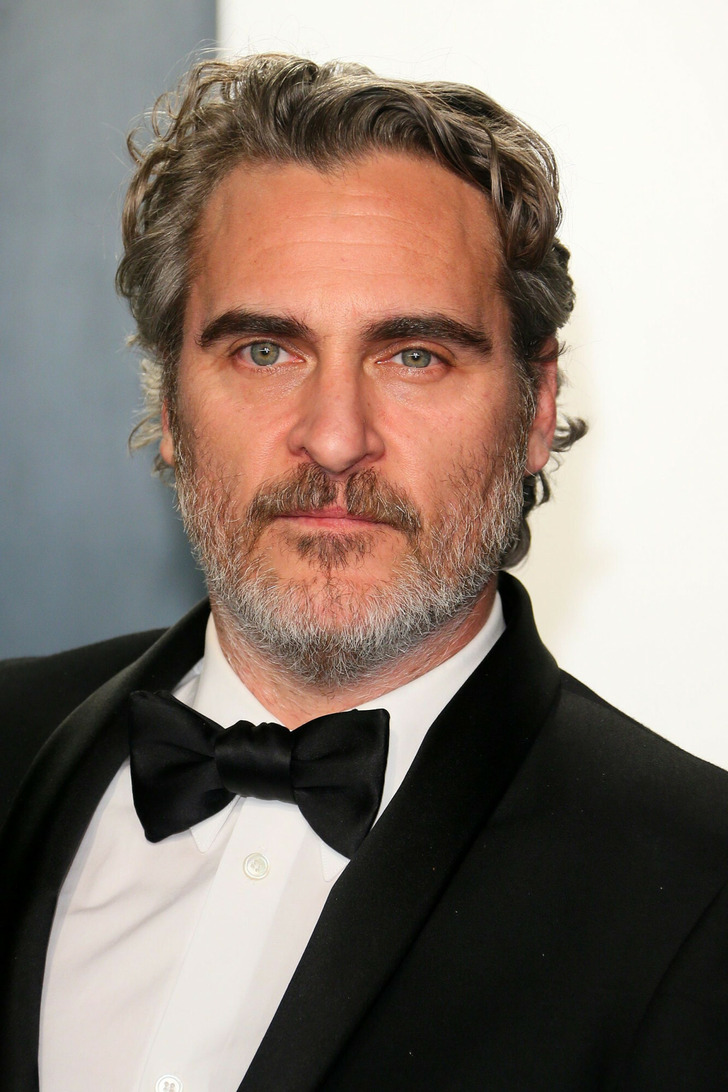 The actor lives a vegan lifestyle, meaning that he doesn't use animals in any way. He has used his fame to push for vegan menus at award shows, like the Oscars and Golden Globes. When he won an Oscar for Best Actor for Joker, wearing a cruelty-free suit, he used the platform to make a passionate speech about the environment and how we treat animals.
5. Cate Blanchett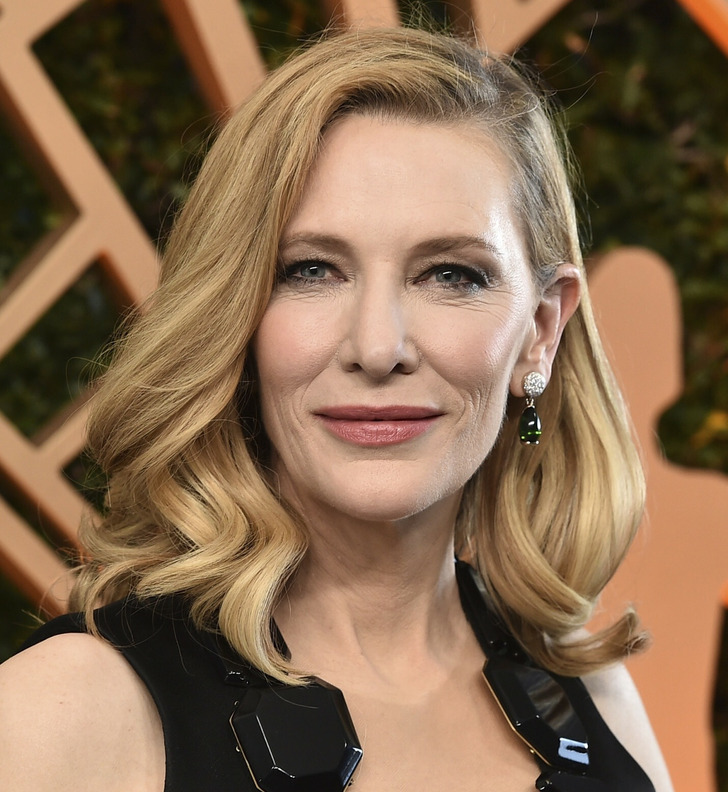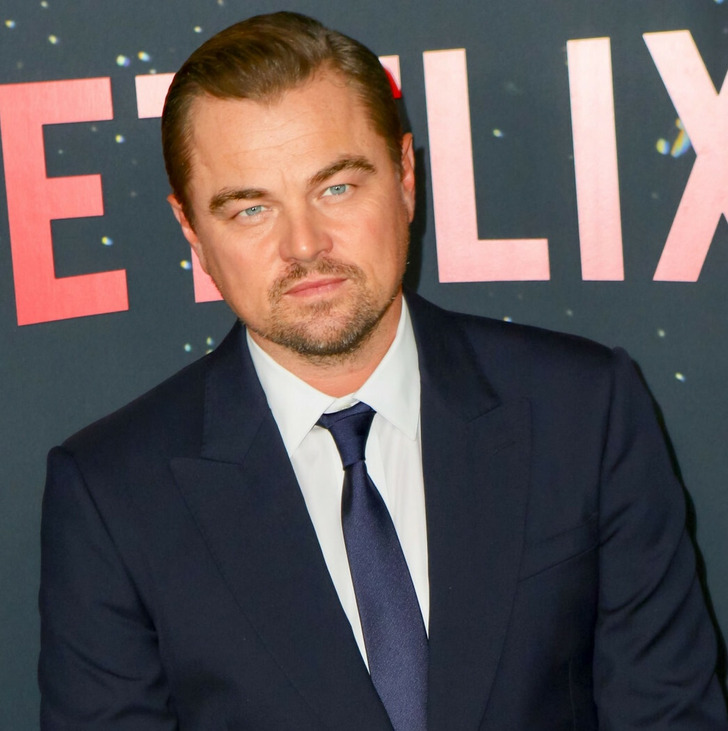 In 1998, a 24-year-old Leonardo DiCaprio set up his foundation to conserve the last wild places and implement solutions to mend our relationship with the natural world. Through this, he has funded many conservation projects and has even been appointed by the UN as a "messenger of peace" for speaking about the environment.
7. Natalie Portman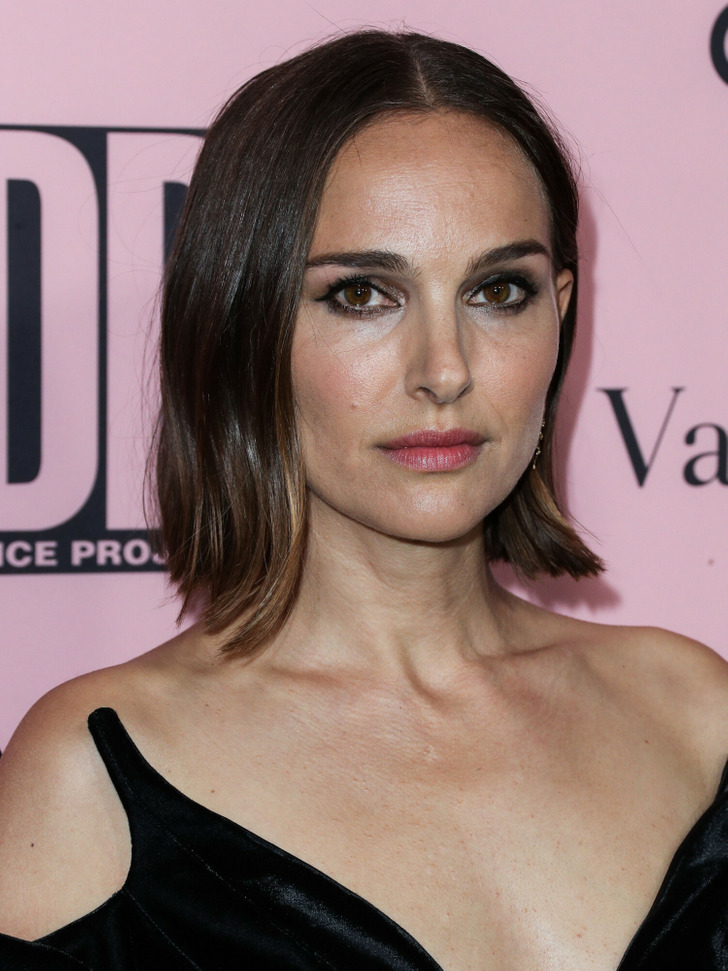 Natalie Portman believes that all her activism is related, from feminism to veganism. She is an environmentally conscious vegan and even narrated the 2018 documentary, Eating Animals, to raise awareness of the problems with the meat industry. She also founded her own vegan shoe line and donated the profits to The Nature Conservancy.
8. Emma Watson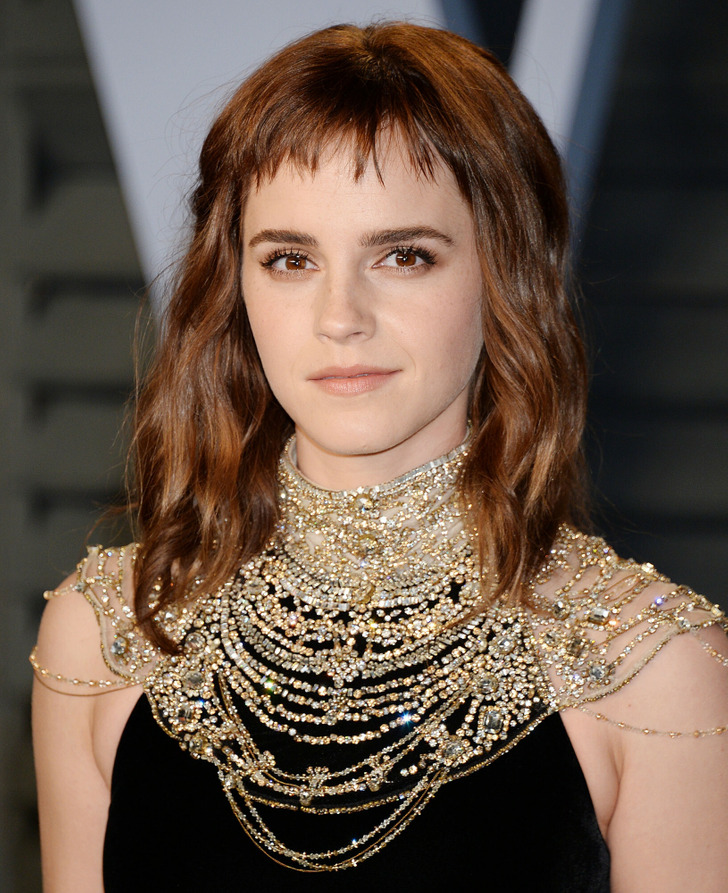 Emma Watson is very intentional about what she wears and wants to teach sustainable fashion. She created the Instagram account, @the_press_tour, to document her outfits for her Beauty and the Beast press tour.
Working with her stylist, she documented her looks for the press tour on Instagram. In the captions, she highlighted the history of each brand and its eco-friendly practices. For example, she wore a coat from Stella McCartney, the first luxury brand that committed to making clothing without using leather, skin, feathers, or fur from animals. Instead, McCartney has developed ways of using materials like recycled fabrics and organic cotton.
9. Olivia Wilde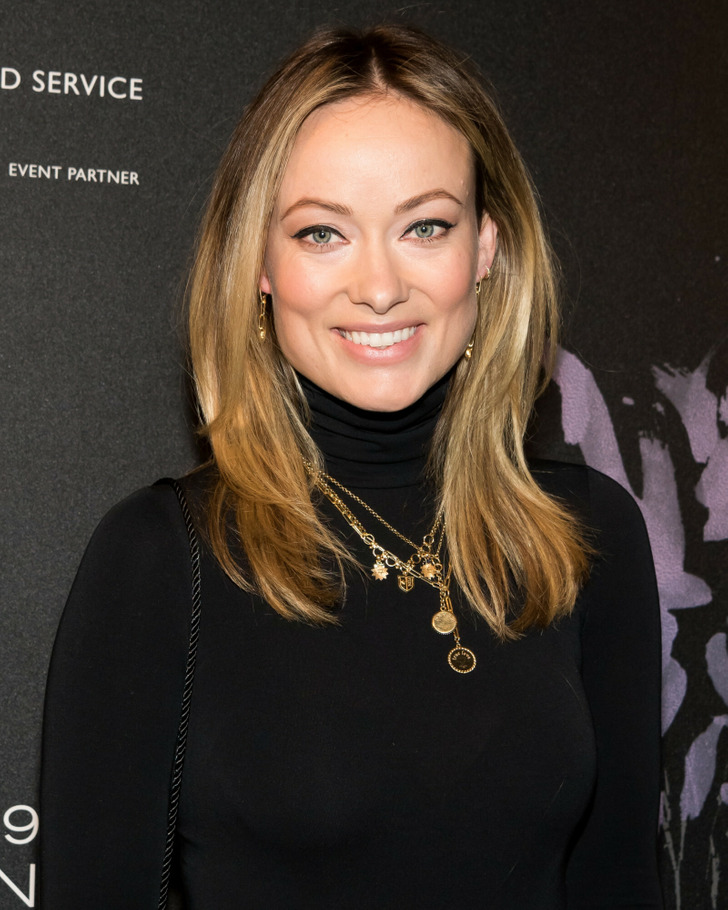 Olivia Wilde launched a fashion collection with thredUP in honor of Earth Day. Her mission is to inform people of the environmental impact of the fashion industry and how to reduce the fashion industry's carbon footprint. Her company, Conscious Commerce, provides sustainable fundraising options for brands, and some of the proceeds from the collection go to support designers who are focused on sustainability.
Have you been inspired to live more sustainably? What tips would you share with others about how to have a more eco-friendly lifestyle?