A candlelight vigil will be held Wednesday night as investigators continue the desperate search for a 6-year-old boy who went missing in a North Carolina park.
Maddox Ritch, who has autism and does not talk, went missing Saturday while at the Rankin Lake Park in Gastonia with his father and an unidentified adult, police said.
"We searched everywhere," a park employee can be heard saying in a 911 call released by police Wednesday. "The parents are out here looking."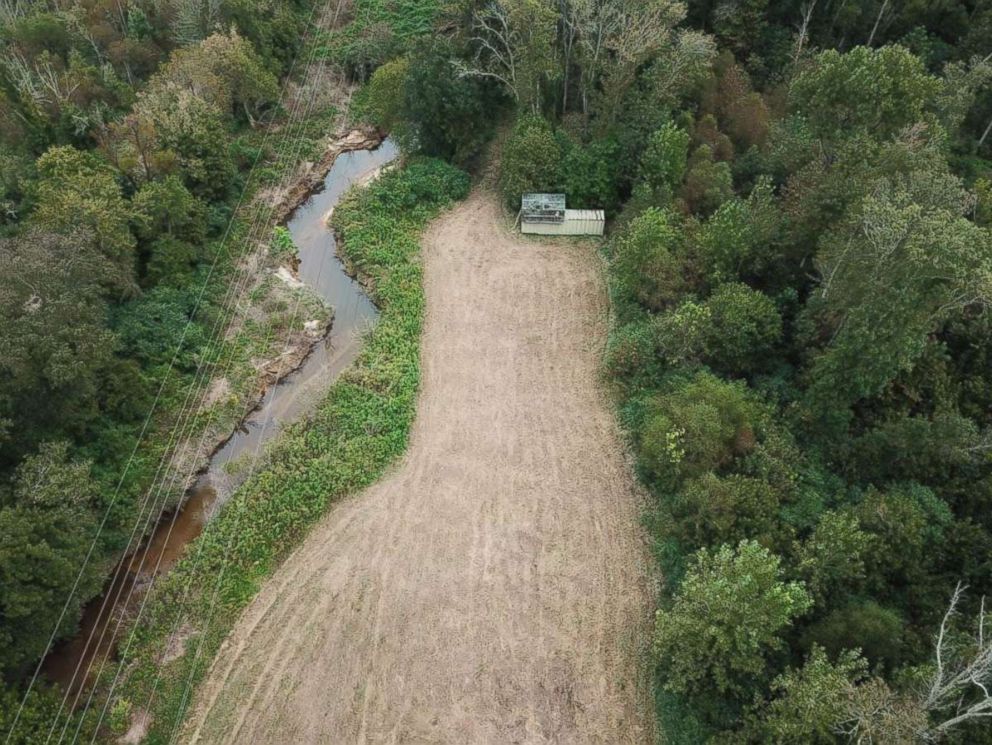 "We were walking on a track around the lake and he decided to take off from me … I didn't think nothing of it and he got a little too far away from me," Ian Ritch told "Good Morning America" Wednesday. "As soon as I got to the point where I couldn't see him anymore, I started panicking. I couldn't see him anywhere."
"I feel like I should've caught him, not let him get too far," Ian Ritch added.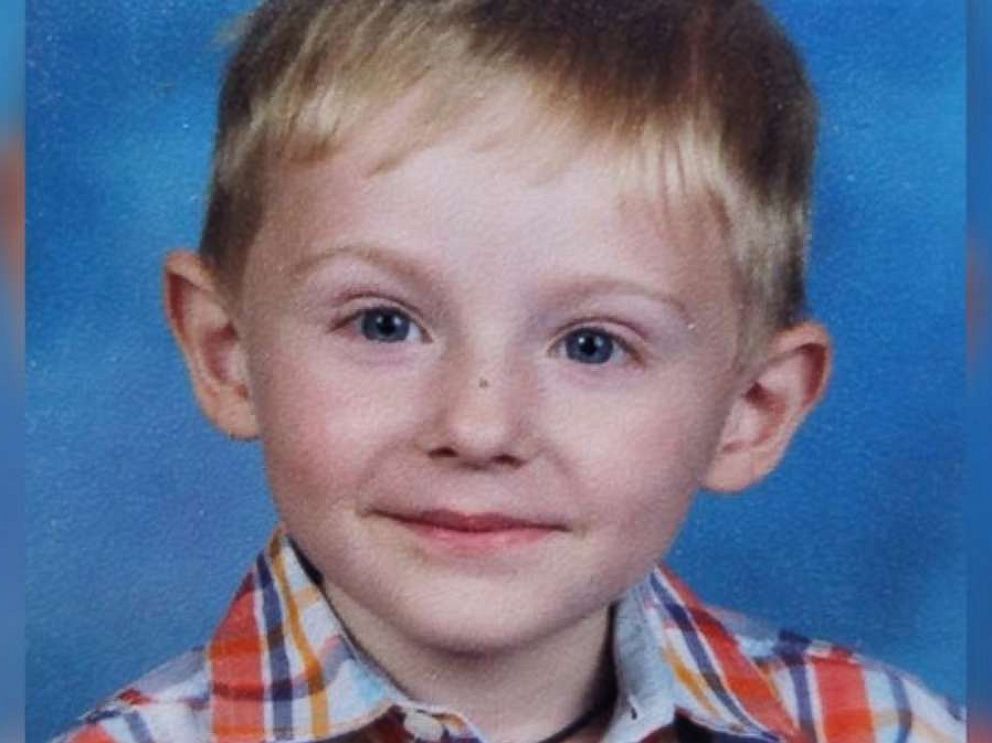 Since he went missing, his parents and authorities have been desperately searching for him. Maddox has blond hair and blue eyes, weighs 45 pounds and is 4 feet tall, police said. He was wearing black shorts, closed-toe sandals and an orange T-shirt that reads "I am the Man" at the time he went missing, according to police.
His mother, Carrie Ritch, joined police at a press conference Tuesday.
"Maddox is my whole world and my reason for living," Carrie Ritch said during the press conference.
"If you were at the park Saturday and saw Maddox … please, urgently, please call the tip line," she said through tears. "I want my baby back in my arms."
Investigators have checked dozens of dumpsters, searched the park's lake using sonar and divers and scanned the area with helicopters and drones, police said.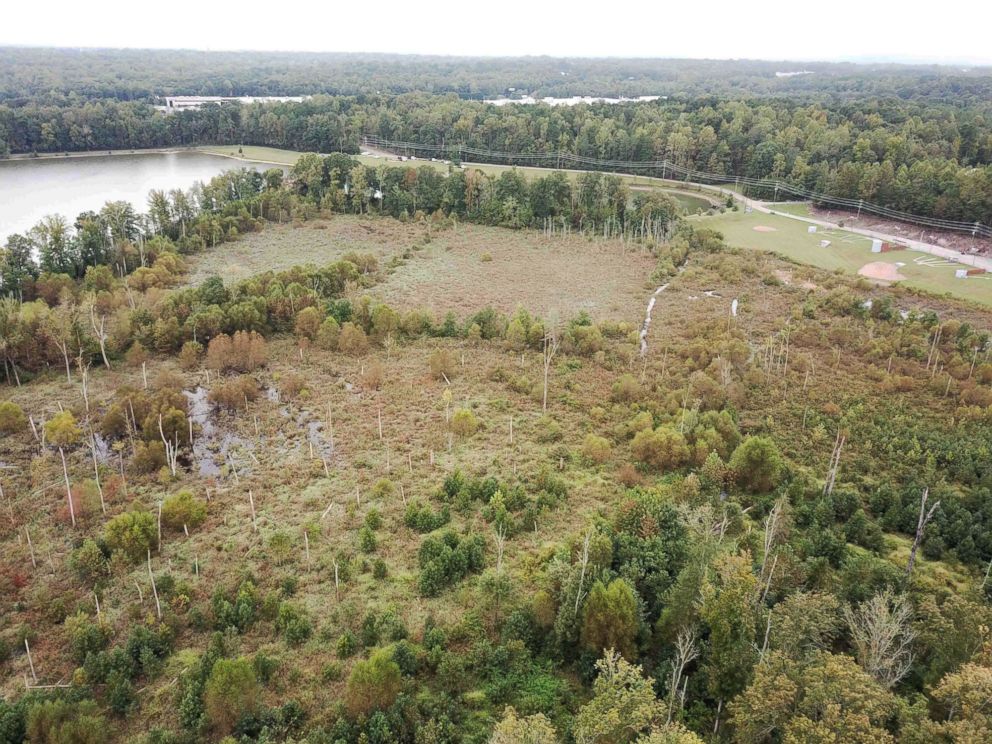 Authorities have also recorded messages from Maddox's parents and are playing those messages in the woods in the hopes that their voices will persuade him to come out if he's there, the FBI said.
Anyone who was at Rankin Lake Park on Saturday is asked to call the tip line at 704-869-1075. A $10,000 reward is being offered.
"We have spoken to many people who were there, but we want to make sure we talk to them all," Gastonia Police Chief Robert Helton said in a statement released by police Monday. "No piece of information is too small. Something you may think is insignificant could be helpful to our case."