Have you ever left a child for alone for 5 minutes before wondering, "Why is it so quiet?" These people below were thinking the same thing.
Kids are a true joy in life and are the best source of entertainment that money can buy. But what if money can't fix the aftermath? 
That was some party…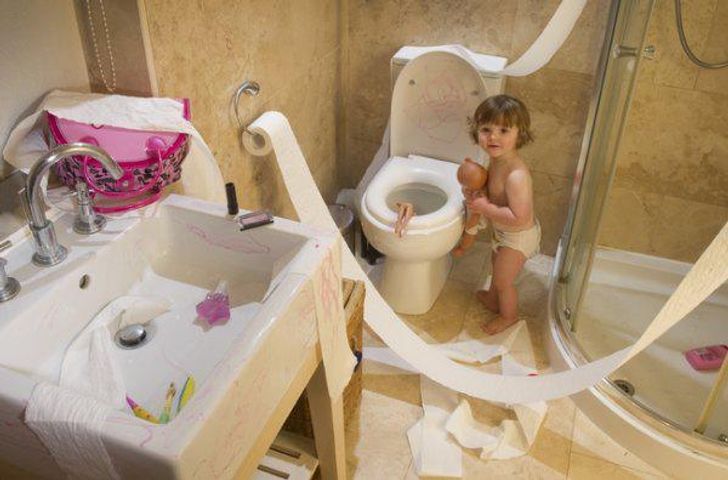 I can make my own jacuzzi!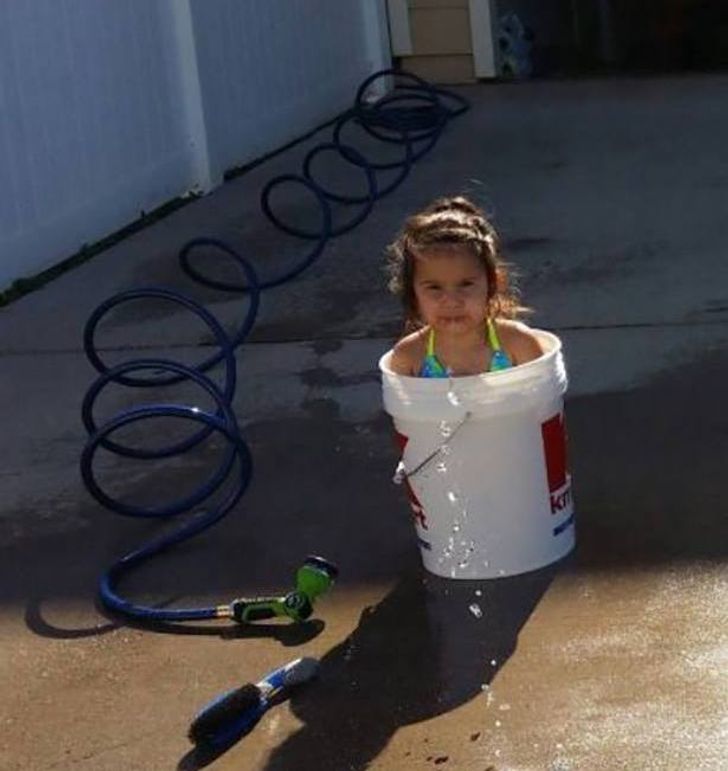 Is it Spiderman or the Exorcist?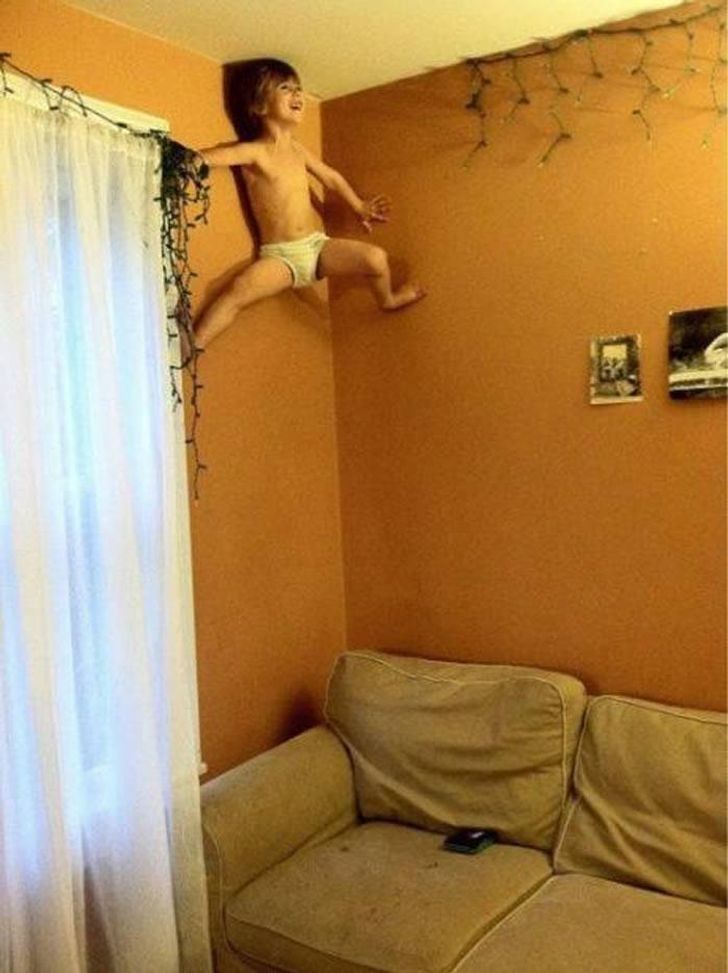 He's wishing for long legs when he grows up.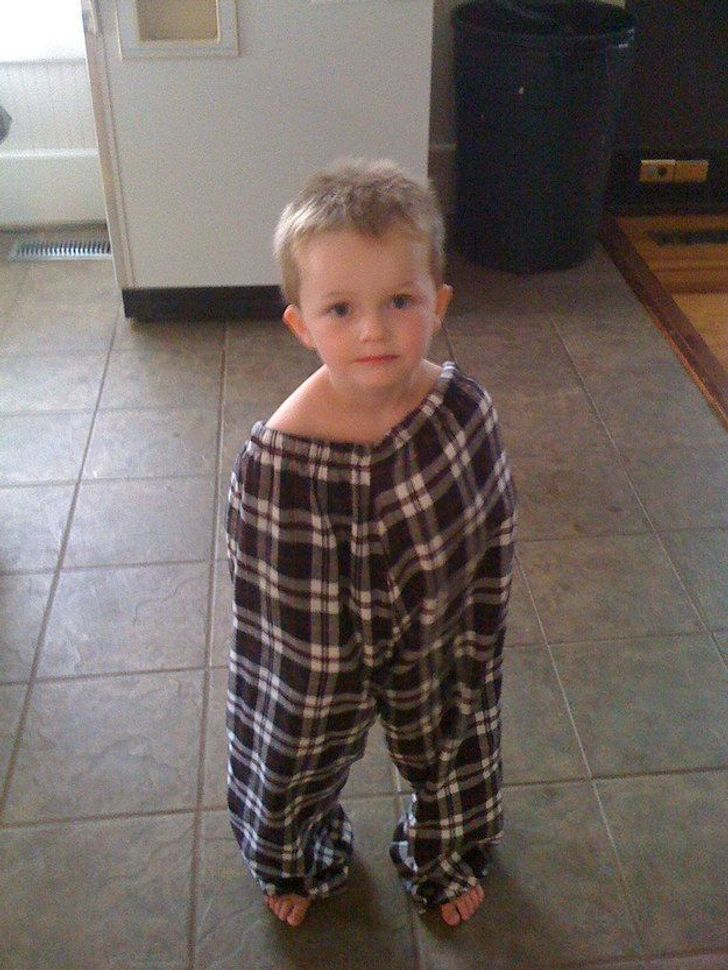 World of Warcraft will change your child forever.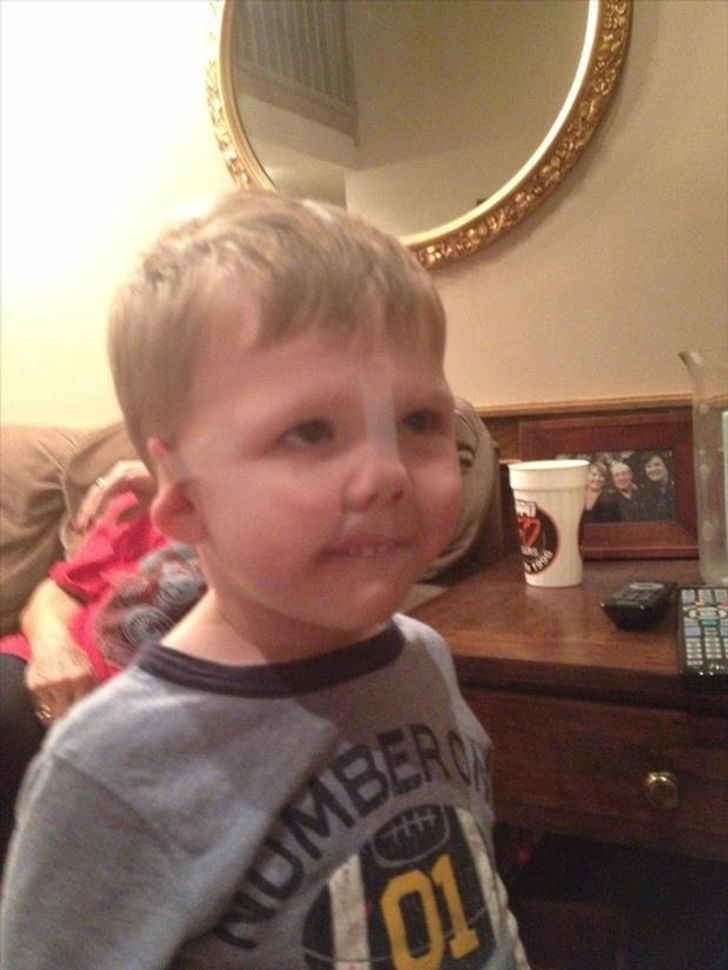 The face of boredom.
"I've never worn this before… do I look OK?"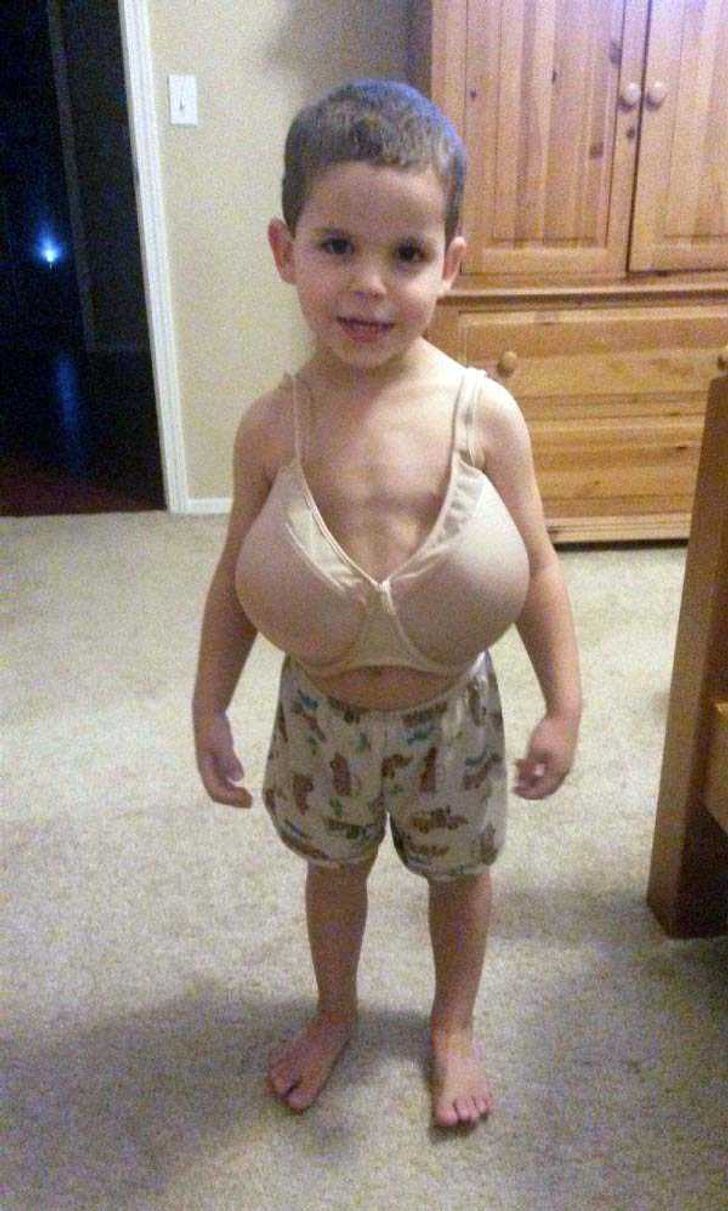 Lost in hiding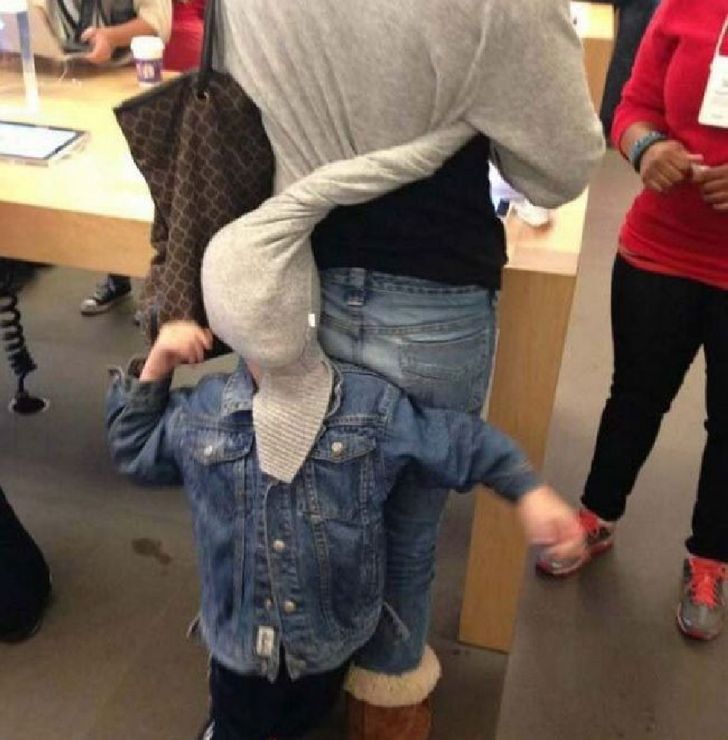 When your brother is an evil genius: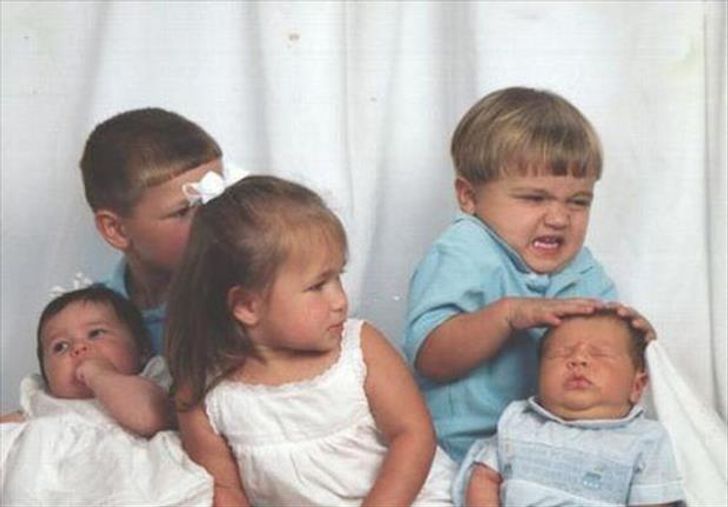 If you leave your laptop, it gets cleaned. Sort of.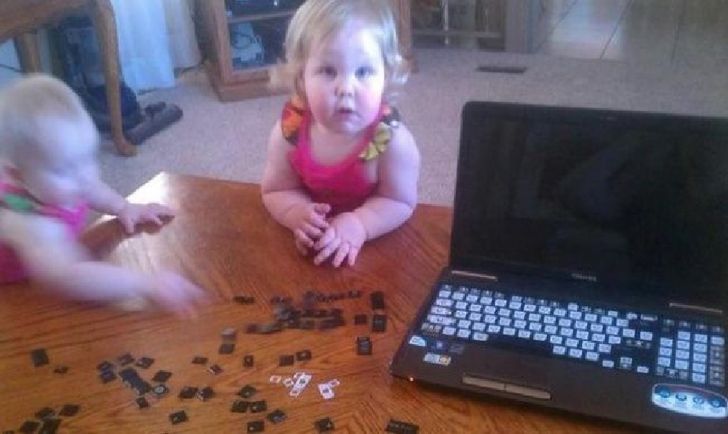 "How do I hide from that dang sunshine?"