It's hard to imagine Twilight films with different actors. It seems impossible that Edward and Bella could've been played by anyone other than the iconic duo of Robert Pattinson and Kristen Stewart. But Twilight could've had a completely different cast that included Jennifer Lawrence, Henry Cavill, and Channing Tatum.
1. Jennifer Lawrence as Bella Swan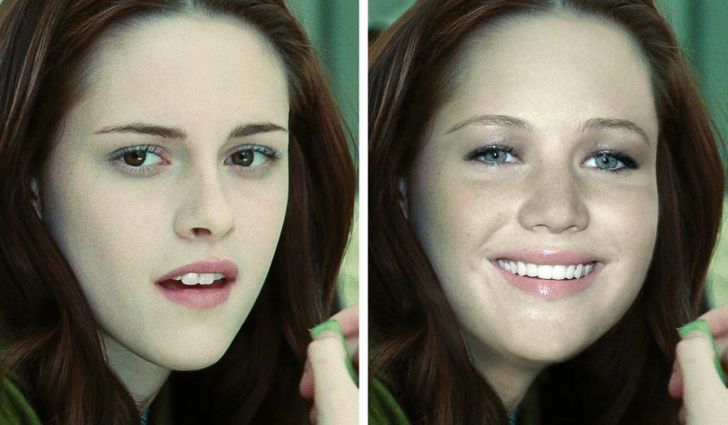 Jennifer Lawrence could've become our Bella Swan if she had gotten the role after her audition.
2. Henry Cavill as Edward Cullen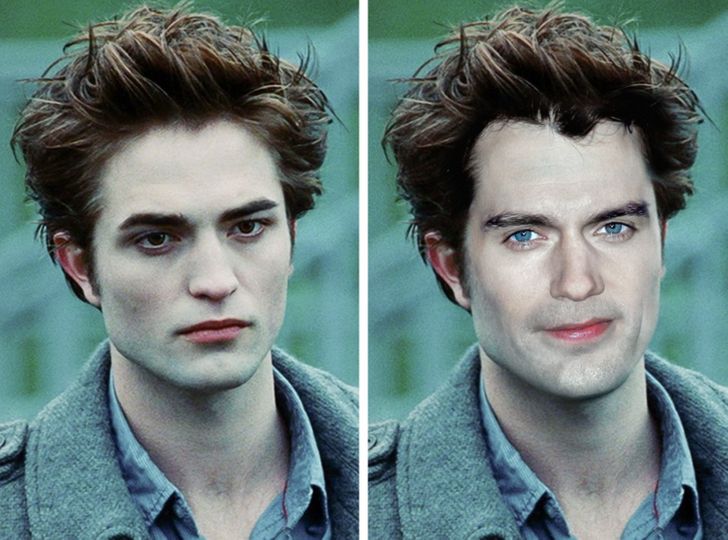 Stephenie Meyer saw Henry Cavill as the "perfect" Edward. "The only actor I've ever seen who I think could come close to pulling off Edward Cullen is Henry Cavill," she said.
3. Charlie Hunnam as Carlisle Cullen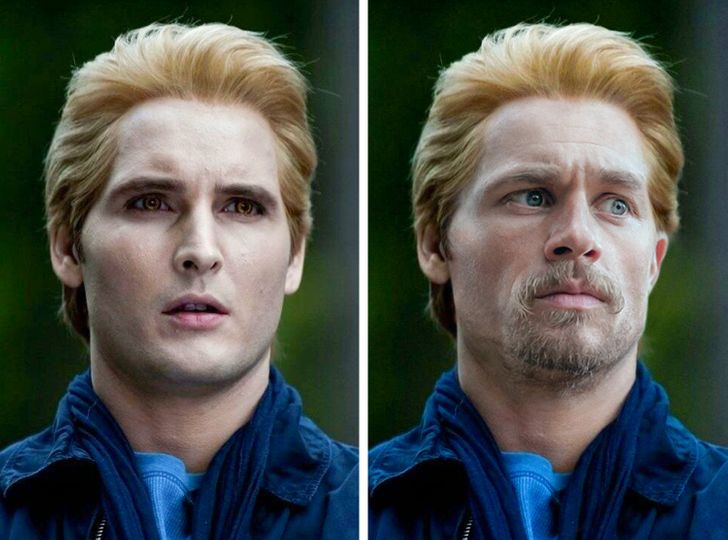 Charlie Hunnam was on Stephenie Meyer's wishlist as well after she saw him in Nicholas Nickleby. "He pretty much was Carlisle in that movie," she said. However, Charlie Hunnam wasn't interested in being in movies that involved vampires.
4. Lucy Hale as Alice Cullen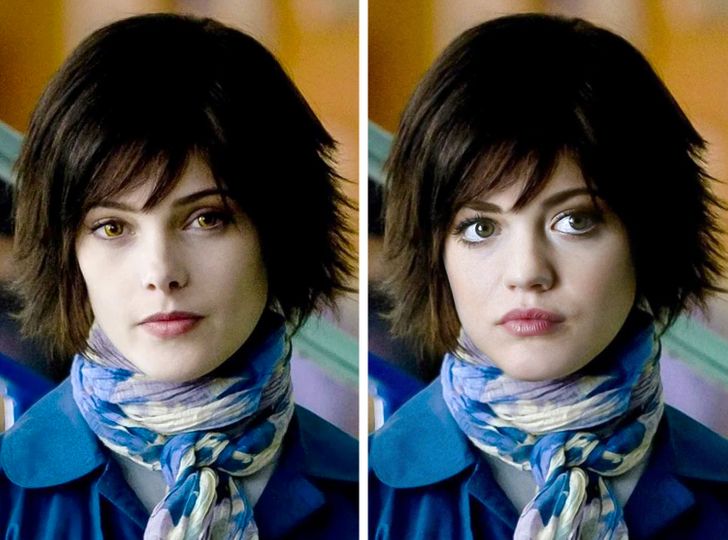 Ashley Green was amazing as Alice, but this character could have been played by Lucy Hale. She also auditioned for Jane, the part that Dakota Fanning got in the end.
5. Tyler Posey as Jacob Black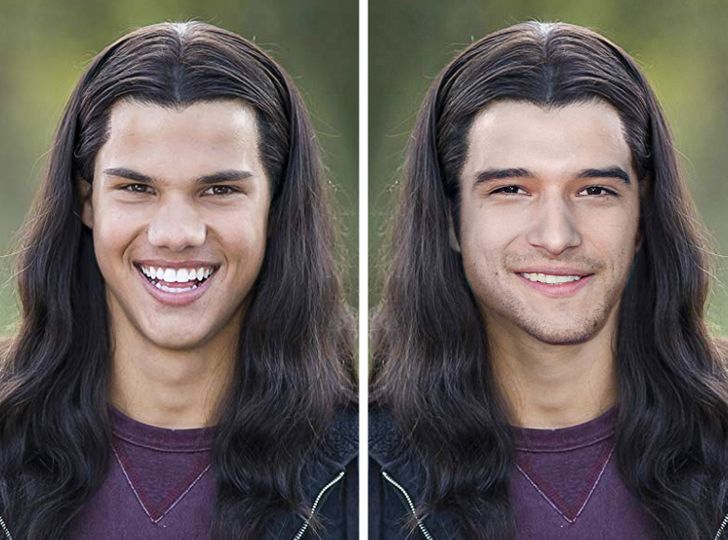 Stephenie Meyer suggested Tyler Posey as one of the actors who could play Jacob. And he even auditioned for this role. Interestingly, Tyler later played a werewolf in the TV series, Teen Wolf.
6. Michelle Trachtenberg as Bella Swan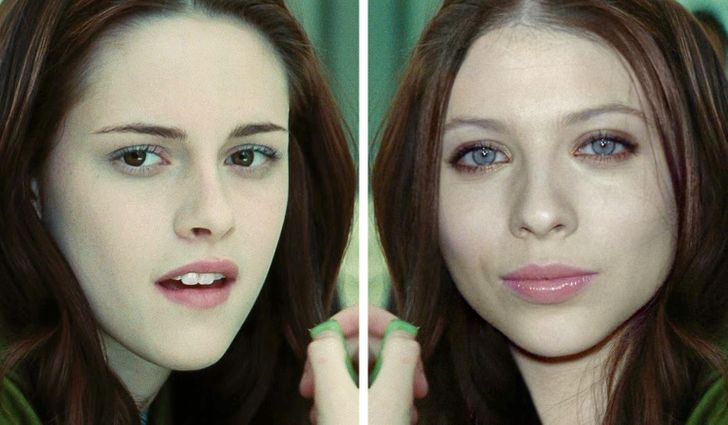 Michelle Trachtenberg was considered for the role of Bella Swan, but she didn't get the part, which might have been due to scheduling problems.
7. Vanessa Hudgens as Leah Clearwater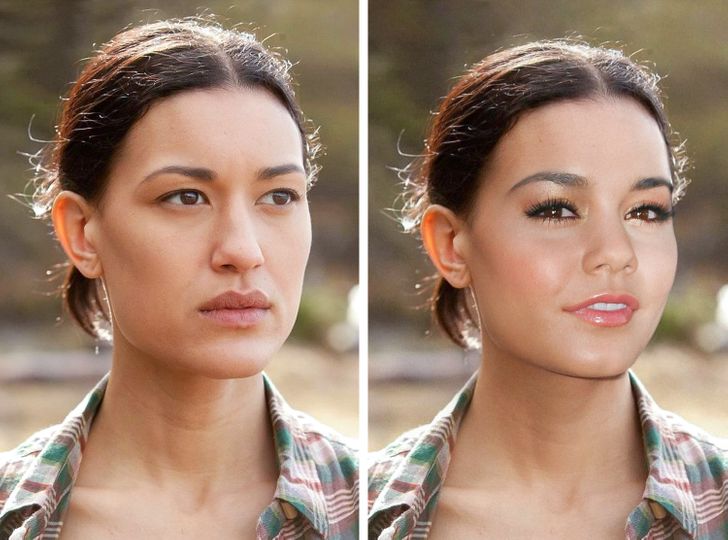 Vanessa Hudgens was a fan of the Twilight books, and she was hoping to get the role of Leah Clearwater. Even Ashley Greene said Vanessa would be great as Leah, but the role went to Julia Jones.
8. John C. Reilly as Charlie Swan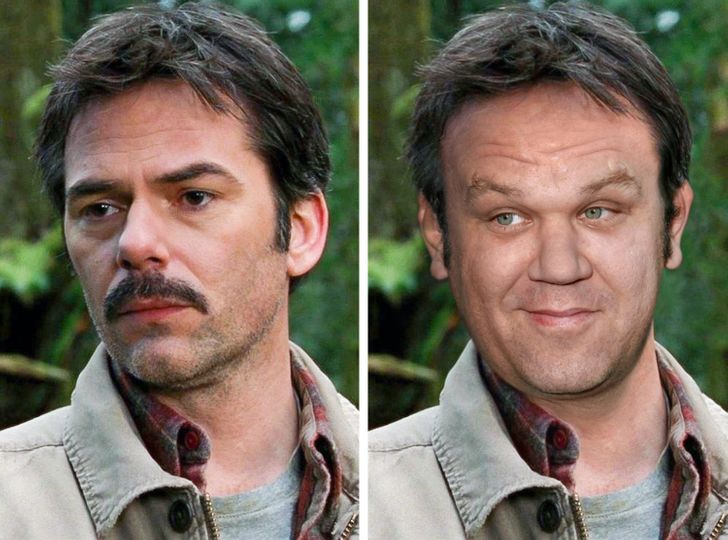 John C. Reilly was at the top of Stephenie Meyer's wish list to play Bella's father, although she admitted it was unlikely they'd be able to get him.
9. Dave Franco as Edward Cullen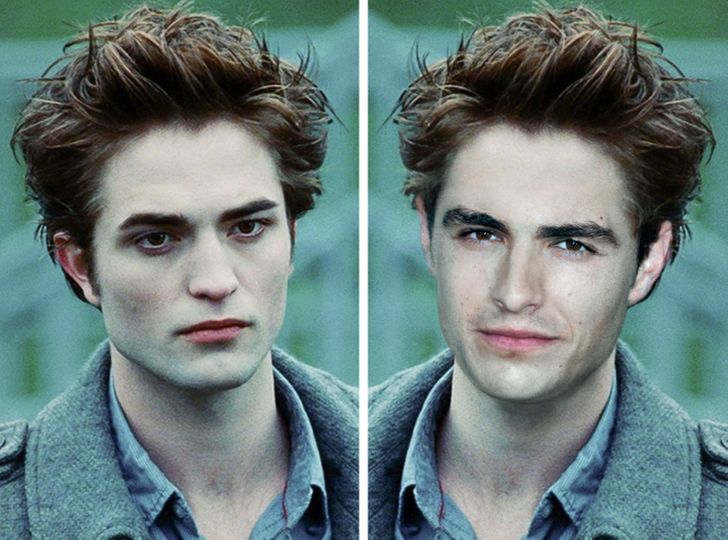 When Dave Franco auditioned for the role of Edward Cullen, he didn't think he'd get it. "At this point, I still don't know what I'm doing. At that point I was in over my head," he said.
10. Channing Tatum as Riley Biers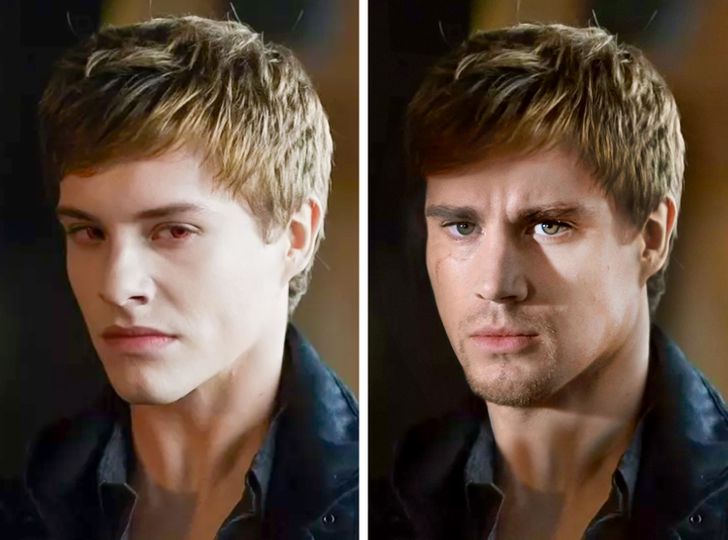 Channing Tatum was the perfect choice to play Riley Biers, according to the Eclipse screenwriter, Melissa Rosenberg.
11. Lily Collins as Bella Swan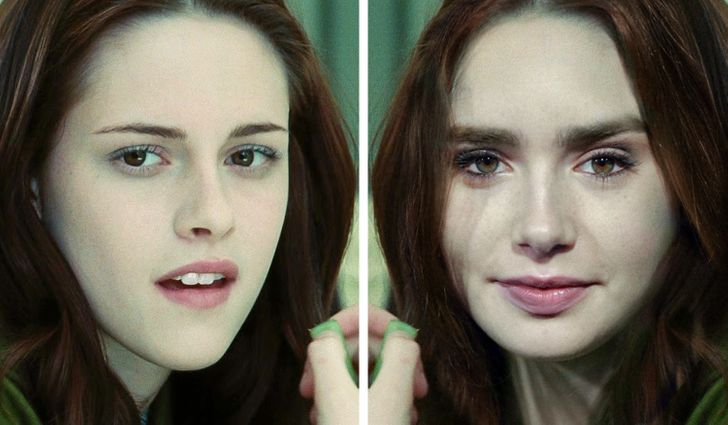 Another actress that auditioned for the role of Bella was Lily Collins. "I was new on the scene, new at auditioning and it was always kind of this, 'What's going to happen?' Everyone in the waiting room waiting for you. One of those anxious days as a young actor," she said.
12. Vince Vaughn as Charlie Swan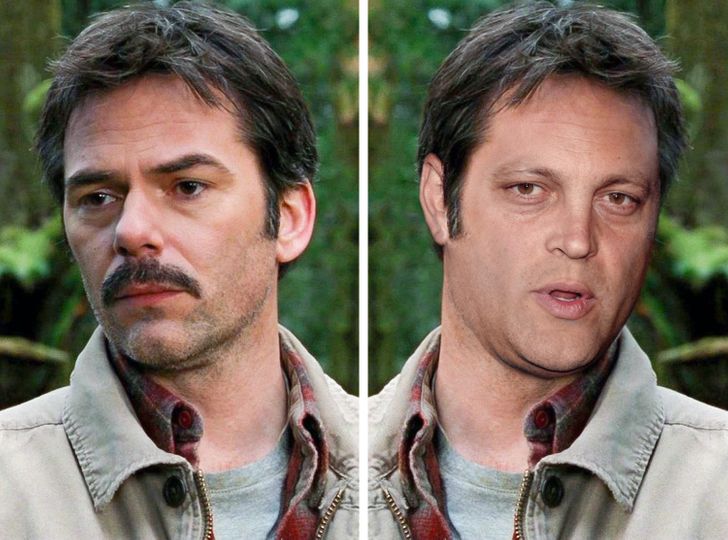 Vince Vaughn was also Stephenie Meyer's candidate for the part of Charlie Swan. She said, "Give it a minute…picture him with a few extra pounds and a receding hairline…can you see it?"
13. Ben Barnes as Edward Cullen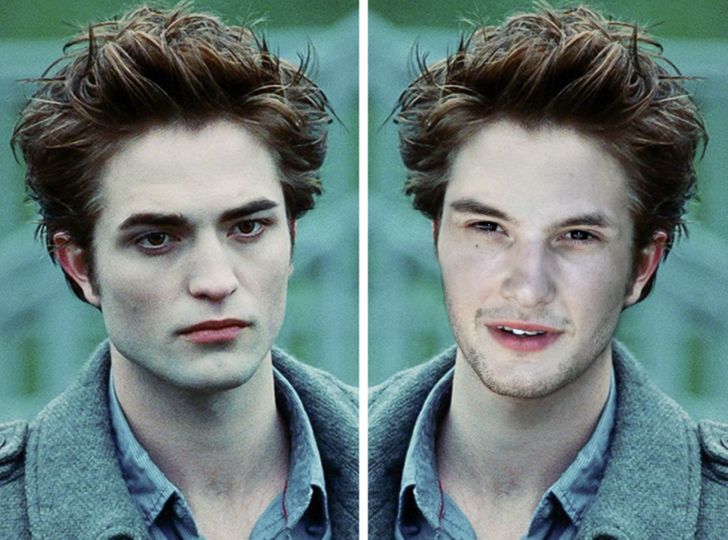 Ben Barnes was in the top 4 final actors considered for the role of Edward. Ben commented that he probably wasn't cast because he was too old to play a 17-year-old and because the creators didn't want to mix Twilight and The Chronicles of Narnia.
14. Tom Felton as Riley Biers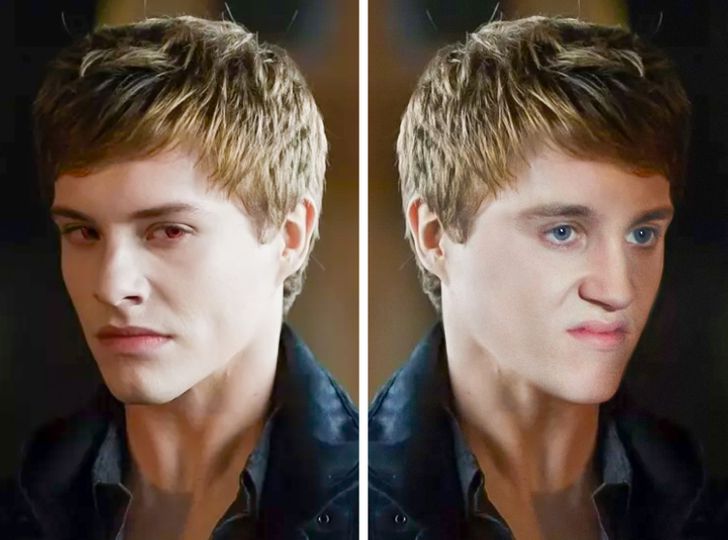 Tom Felton never actually auditioned to be in Twilight, but his fans really wanted to see him as Riley Biers and kept asking him if he'd join the cast.
15. Scott Eastwood as Edward Cullen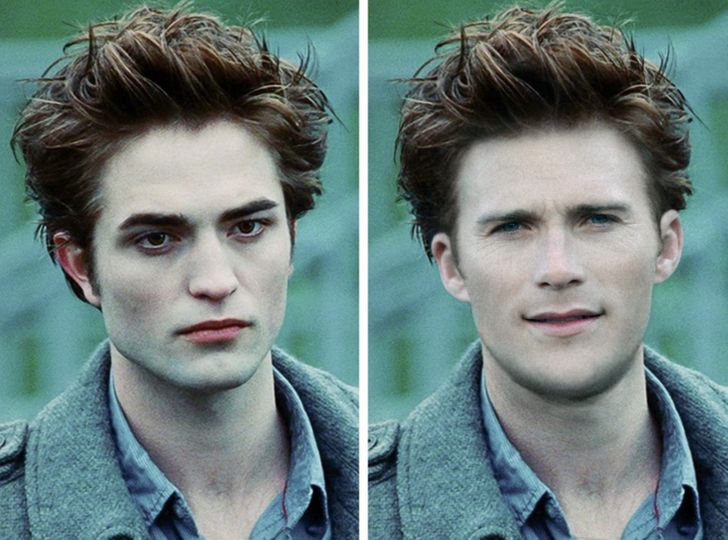 Scott Eastwood auditioned for the role of Edward Cullen, but it didn't go so well. That was probably because the actor didn't try that hard, according to his own words, because he wasn't interested in acting in a young adult film. However, it seems like later he regretted it when he realized it turned into a multimillion-dollar franchise.
Do you like the ultimate cast more or do you think someone from this list would've done a better job? Who would be your perfect Edward, Bella, or some other character?