The vegetarian and vegan way of life is growing in popularity, as this type of lifestyle includes health benefits and can help to reduce greenhouse gases. Lots of vegans and vegetarians are strong animal advocates, including many celebrities featured in this article. The following stars adopted a vegetarian or vegan lifestyle and haven't looked back.
1. Kaley Cuoco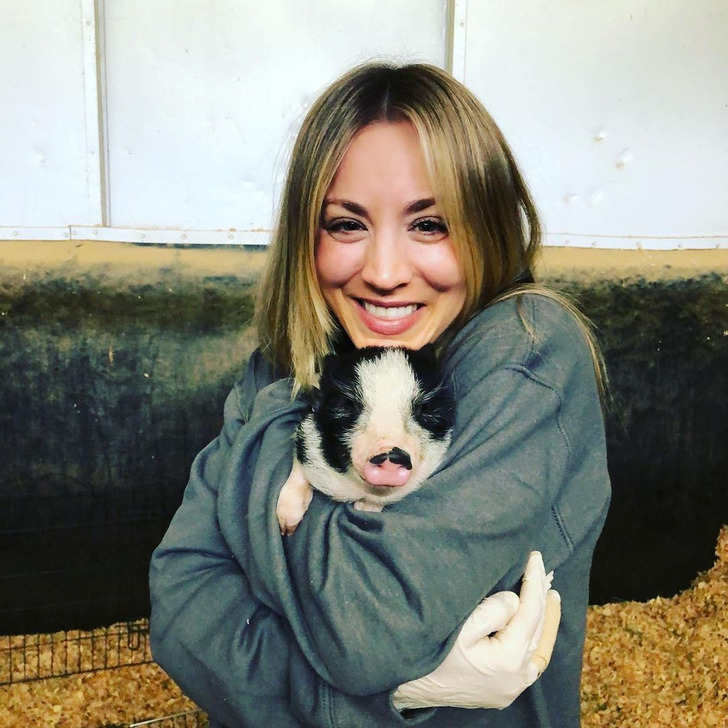 Kaley Cuoco opts for a vegetarian lifestyle and is passionate about protecting animals. She has many animals herself, including horses, rabbits, and dogs. She works with animal shelters and recorded a video to help dog adoptions for Paw Works.
She also worked with Farm Sanctuary to help rescue turkeys for Thanksgiving. She said, "No more meat, I'm like, done."
2. Bryan Adams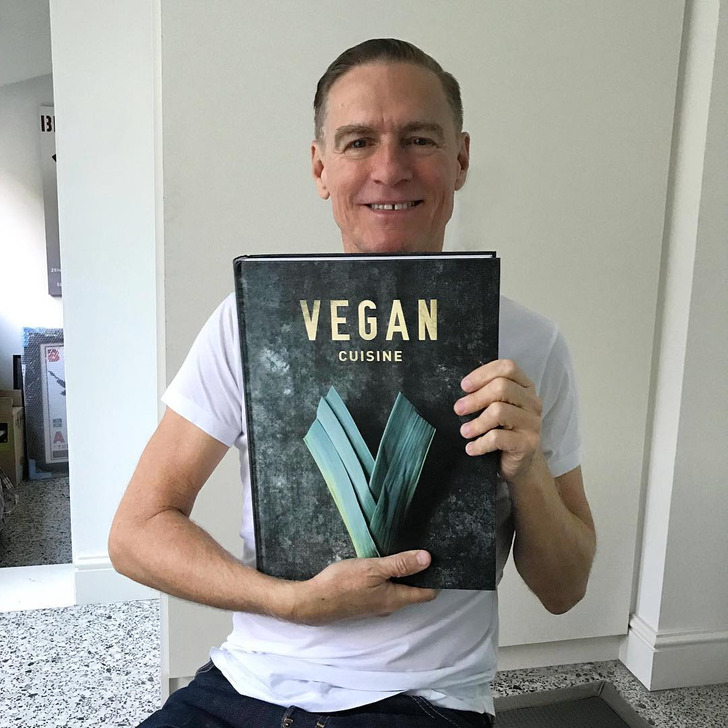 In a social media post, Bryan Adams wrote, "I stopped eating animals, including fish, when I was 28, and I've never looked back (you can get all the protein you need from plants). It's great to see the change that is happening as people embrace a more plant-based diet, but we still have a long way to go. If you want to see your health improve, and you care about the planet, go vegan."
3. Milo Ventimiglia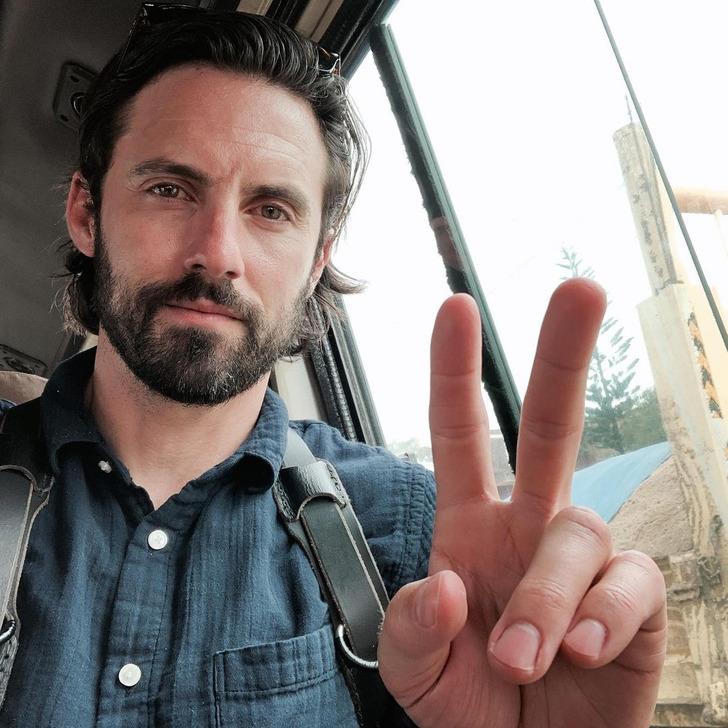 Milo has been a vegetarian his whole life. He said, "I was a vegetarian in the womb, I was doing it before it was a trend. My parents have been vegetarian for 40 years. They raised my sisters and me vegetarian, we had a dog — he was vegetarian."
He also tweeted Morning Star Farms, asking them to bring back a plant-based food item. He wrote, "I know a couple million vegetarians (as well as myself) who would be grateful if you did. Lemme know how I can help."
4. Lizzo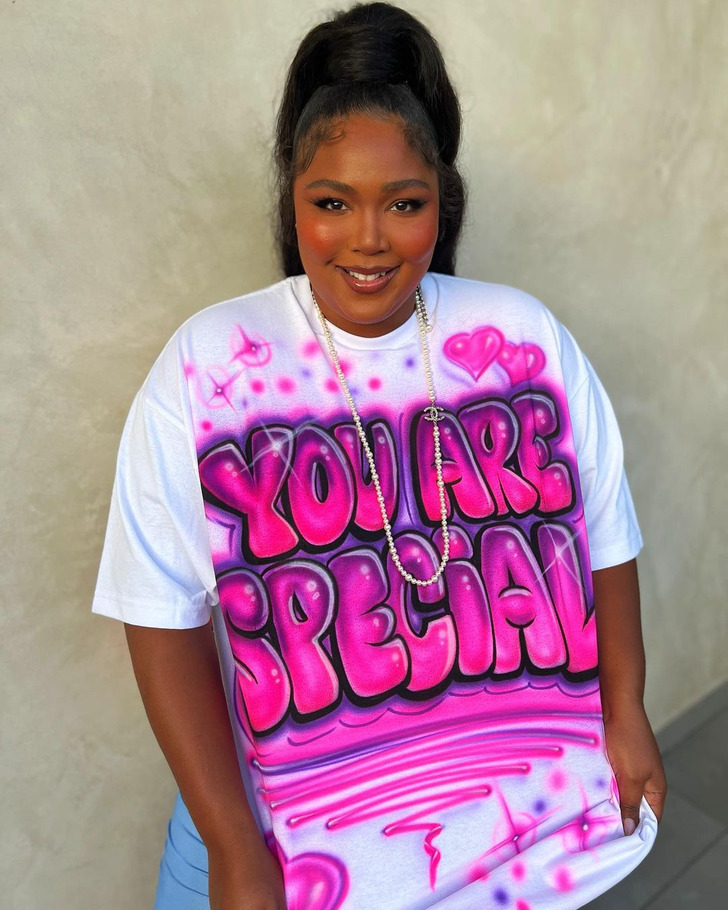 Lizzo became a vegan in 2020, but this wasn't her first venture into an animal-free diet. She was a vegetarian back in 2010 for 7 years.
She is experimenting with raw veganism and said, "Being raw has a lot of internal benefits, those are important to me. It boosts your immune system, it gives your digestive system a break. And it just boosts your energy."
5. Johnny Galecki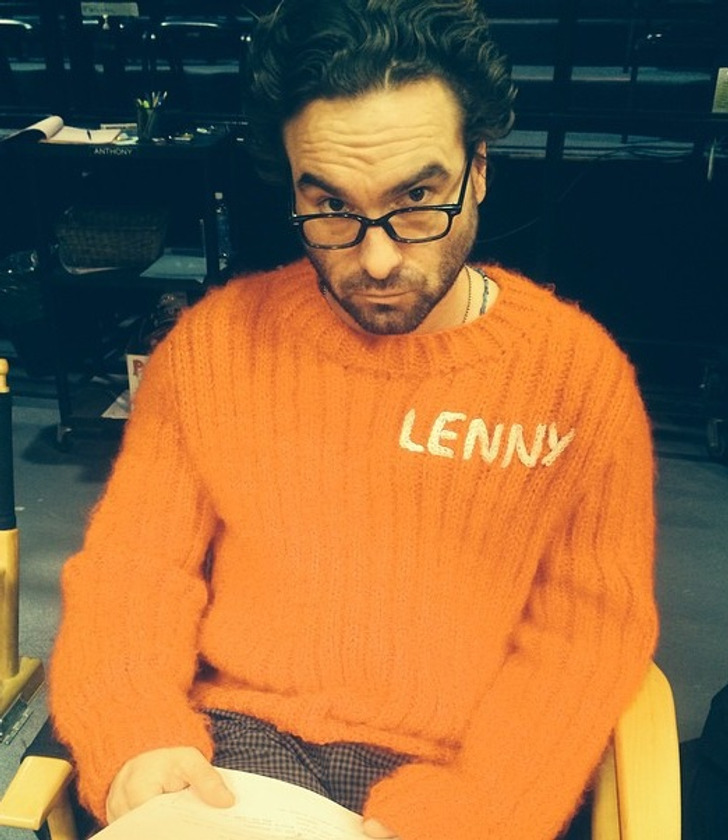 Johnny Galecki spoke about how he bought a 300-acre plot of land and wanted to put it to use, but as a vegetarian, he didn't want to keep livestock on the land. Having livestock doesn't align with his vegetarian beliefs.
6. Jenna Dewan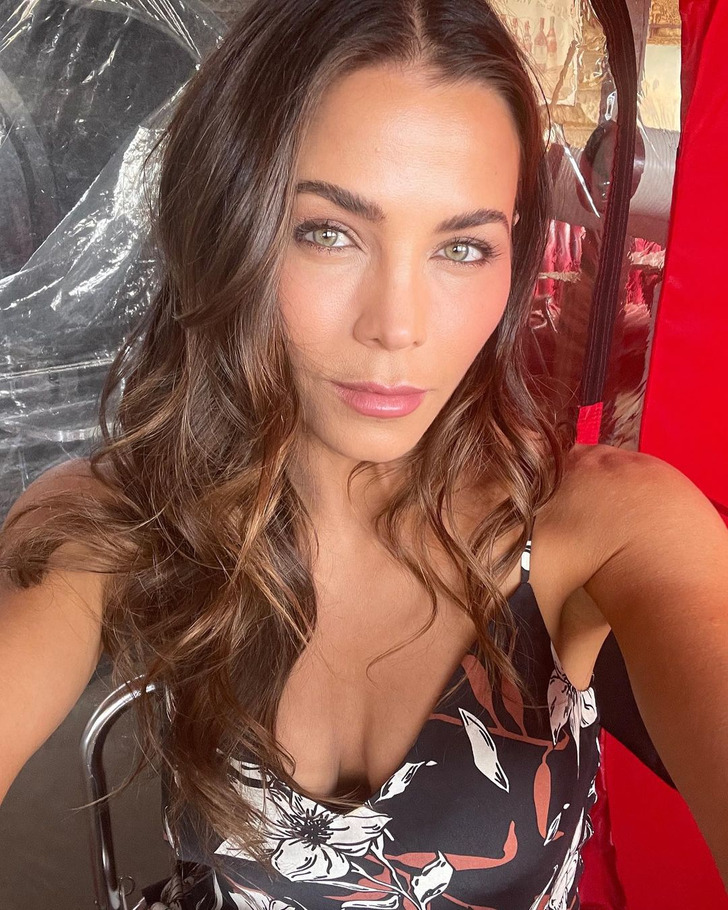 Jenna Dewan watched a documentary when she was 10 about slaughterhouses and stopped eating meat the next day. She said, "The next day I said, 'I'm never eating meat again.' It just stuck. I feel good about it morally and physically."
She also said that her body feels stronger when she eats vegetarian. She said that she went back and forth from being a vegetarian, but it didn't work for her. She felt sluggish and didn't feel as light and energetic.